Cleaning Windows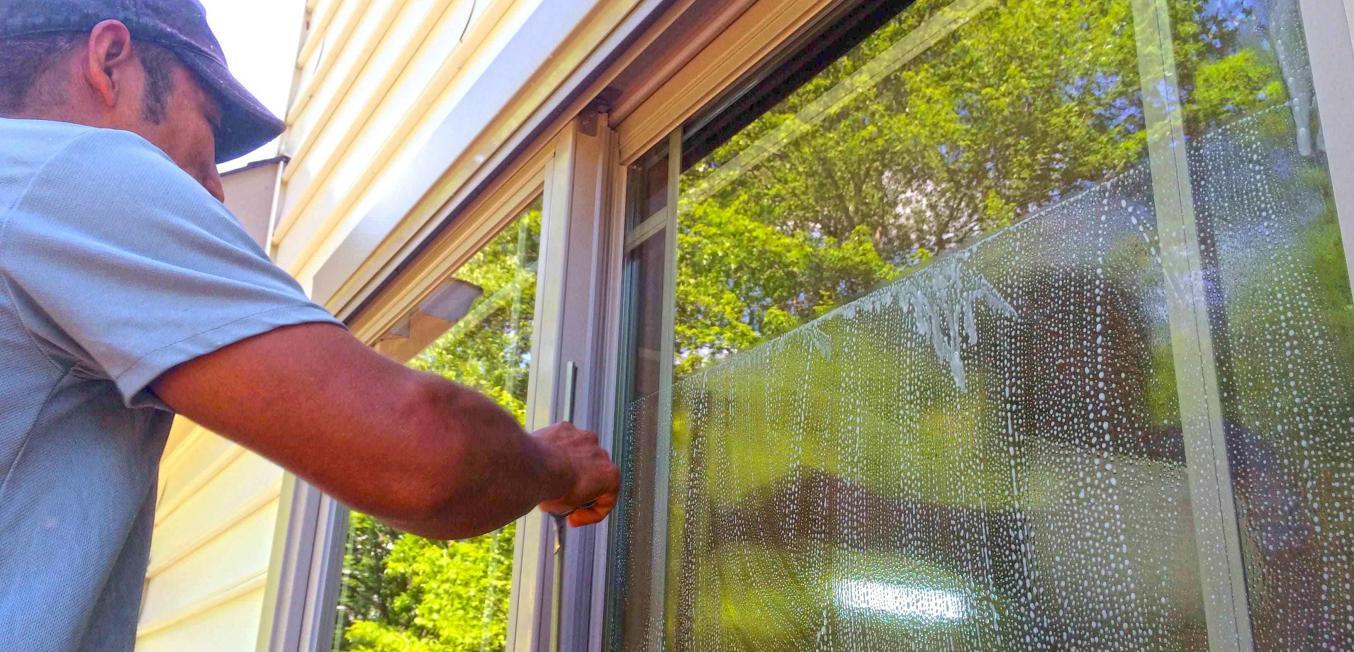 Description
Let that glorious sunlight shine through! We will get rid of the dirt, smudges, and dust that gather on windows, inside and out. Keeping your windows clean and free of obstruction increases the amount of natural sunlight coming in, which will improve visibility, help heat your home, and save money on your heating bills. Prices for window cleaning depend on several factors.
The type of window (sleek, square, storm, skylights, or mirrored)
The size of your windows
Whether a cleaning is needed only on the the outside, or the inside as well.
The average cost per window is $10 for inside and out on normal sleek 1 pane window. Your specialist will inspect your windows for the most efficient type of cleaning needed to return them to their original, crystal clear state.