Siding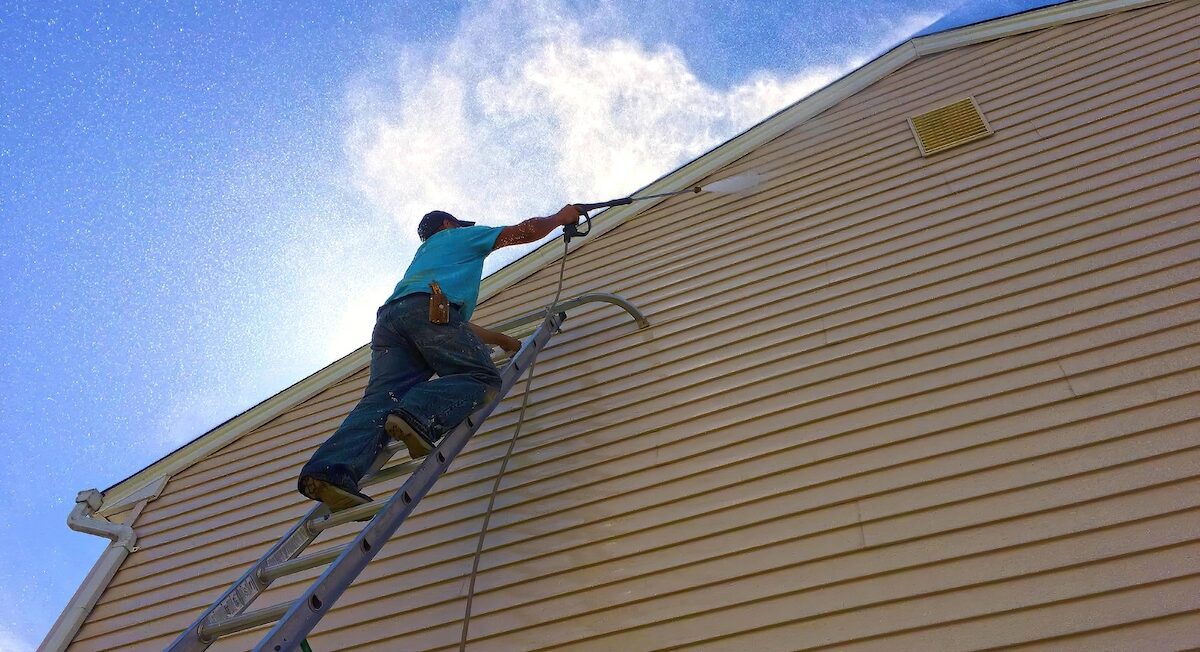 Description
Experience Top-Notch Siding Cleaning Services with Flash Power Washing
Revitalize your home's exterior with our expert siding cleaning services, designed to make your siding look vibrant and brand new again. At Flash Power Washing, we specialize in providing fast, affordable, and comprehensive siding cleaning solutions for homeowners in Raritan, NJ, and the neighboring communities.
Our highly-skilled team is well-equipped to handle any siding cleaning project, no matter the height or complexity. Rest easy knowing that we have the experience and state-of-the-art equipment needed to rejuvenate your home's exterior, enhancing its beauty and durability.
Our siding cleaning services start at just $200 for vinyl siding. However, prices may vary depending on the size of your home and the type of siding material. For brick, stucco, hardboard, and stone exteriors, costs might be slightly higher, depending on your home's perimeter size and the time required to complete the job.
Ready to experience the remarkable difference our expert siding cleaning services can make for your Raritan, NJ home? Let Flash Power Washing restore your siding's brilliance and boost your home's curb appeal today!
Give Us a Call : (908) 923-0073
Send Us an Email, reach out to us at CustomerService@FlashPowerWashing.com with your inquiries or to request a callback.
Book an Appointment Online Easily schedule your free estimate. Select your preferred date and time, and we'll be in touch to confirm the details.